Tips and tools on how to retain existing audiences and get more podcast listeners and grow a podcast audience.
You've created good podcast content, did your editing, and had your show distributed to Spotify, Apple Podcasts, Google Podcasts, and other listening platforms. You've gone through the tedious process of getting your podcast out there, but why is no one listening to your podcast?
"How can I grow my audience?" is a very common question among podcasters and other creators alike. This is why we put together these tips and tools (no hidden tricks!) for growing your audience.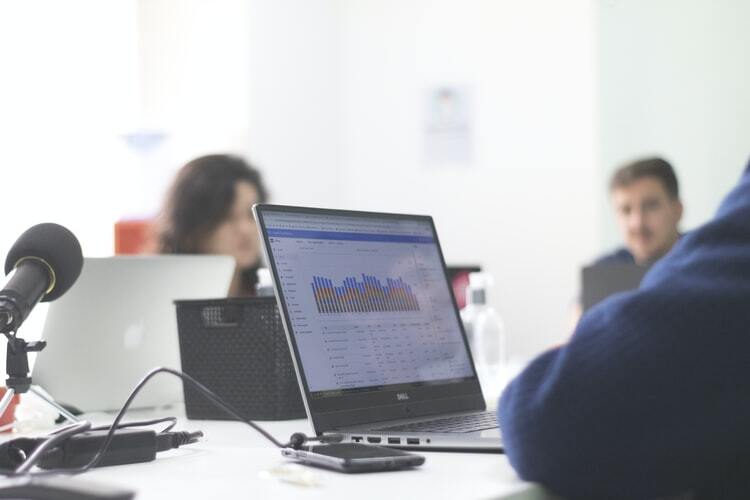 1. Have a good podcast hosting platform
Your podcast hosting service platform is your partner-in-crime. They can streamline and make podcasting easier and faster for you– or they can be absolutely useless. A good hosting will help you free up time so that you can provide more value to your listeners by creating better content, looking for podcast collaborators, promoting your show, and engaging with your audience. Better yet, be equipped with tools that can help you really GROW your show.
There are lots of hosting sites out there that focus on creative tools alone. Find a down-to-earth hosting provider that focuses on podcaster experience and growth. Firstory aims to achieve this by establishing a strong connection between creators and fans. Various exclusive (and free) tools like FLink, cross-platform comment feature, voice messages, built-in music library, and automatically-generated podcast website, are just some of the amazing things Firstory Podcast Hosting can provide. Get a podcast hosting that cares for both big and small creators alike.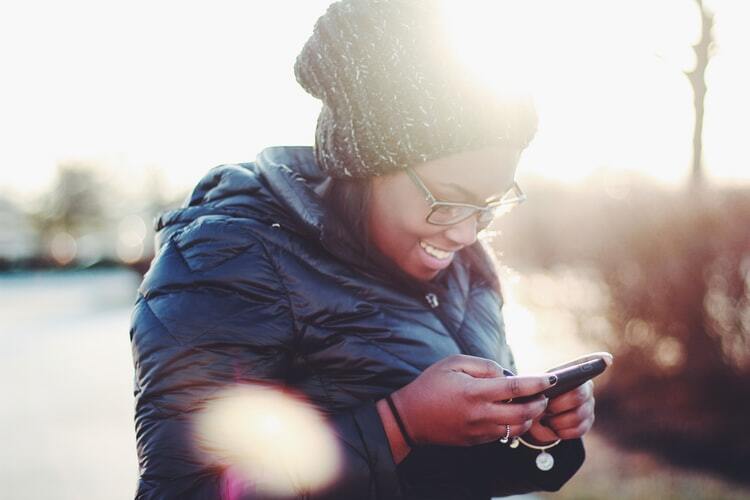 Guess what most people are doing on their phones first thing in the morning, in the subway during transit, in school, at work, at home, and before bed? Yep, they're scrolling through social media. Know your target audience and use social media to promote your niche. Does your podcast talk about the struggles of parenthood and raising children? You may want your Facebook, Instagram, Twitter, and even YouTube content to appeal to new moms and dads.
Plan your content, make your feed look visually appealing, and use multi-link tools to easily promote your show. If you're using Linktree, Lnk.Bio, Linkin.Bio, and other bio link tools to promote, good– but scrap that. These tools are great, but they're not made for podcasts. Firstory's FLink is made for podcasters and allows you to have all these features in addition to podcast-specific functions. Get a side-by-side comparison here. (It even has a private show feature). You can also gain free data and click stats on Firstory Studio. Current figures to date show that FLink users enjoy a 20% conversion rate while saving time on the tedious process of maintaining other link tools, freeing up time for things that matter more to them.
Improve your search engine optimization (SEO) and rank higher in podcast search recommendations. Firstory provides users with automatically-generated personal websites and tags to help shows get discovered (no coding needed!). Couple this up with social media's power, and you've got yourself a podcast-promoting powerhouse!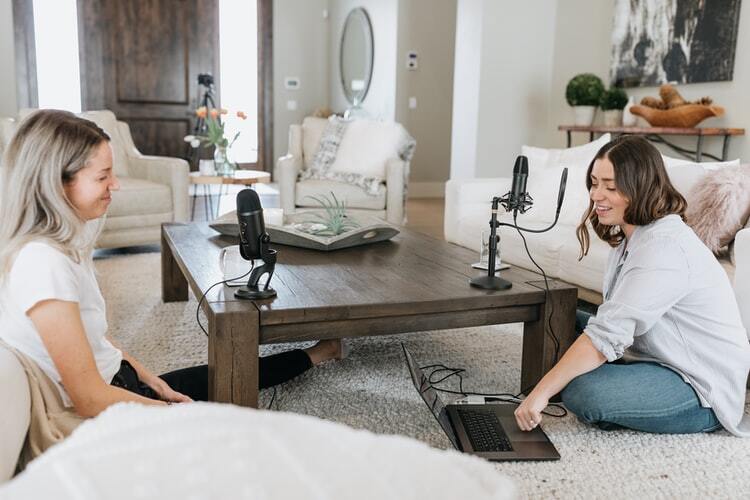 3. Find podcast guests and collaborate with others
One way to keep your podcast interesting is to have guests come on your show. Welcome friends, experts, influencers, and even other podcasters who might appeal to your niche (you can even invite listeners to guest!). Sure, you can always choose to be a one-man-show; but inviting guests over can do more than just enrich your podcast content.
Guests and collaborators are among the easiest, most-effective ways to get free advertisement and exposure for your show. Encourage your collaborators to share and promote the episodes they are on by providing them with tools they can use, such as: A tagged tweet about them, Instagram stories mentioning them, a link to the episode, photos taken from the recording session, behind-the-scenes content, or whatever they can use to help spread the word to their following. This can help you quickly increase the reach and scope of your listeners.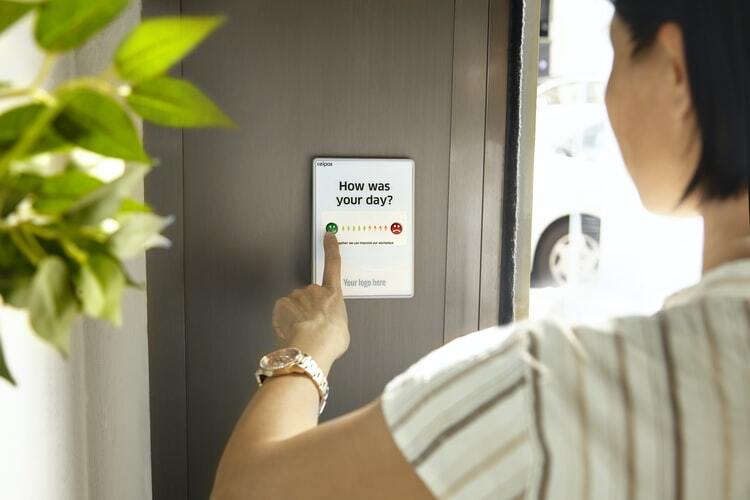 4. Interact with your audience
Audience engagement is very important with all types of content creation; yes, even podcasters need to interact with audiences. You can do this through social media like Instagram stories and Twitter polls. Using survey forms on relatively formal mediums like email and websites is an option. Better yet, gather audience comments, reviews, and ratings directly from Spotify, Apple Podcasts, and other listening platforms using comment link tools.
As your podcast grows, so does your audience, and vice versa. Eventually, you'll need a way to gather, respond, and manage all your audience feedback across platforms (it's also best practice to do this before reaching that point). Firstory can help podcasters gather all feedback across platforms into one place. Stats to date show that current users enjoy a 67.51% engagement rate and 27.44% re-comment rate from the interaction facilitated by this feature. It even comes with a voicemail function for fans who wish to leave their voice notes.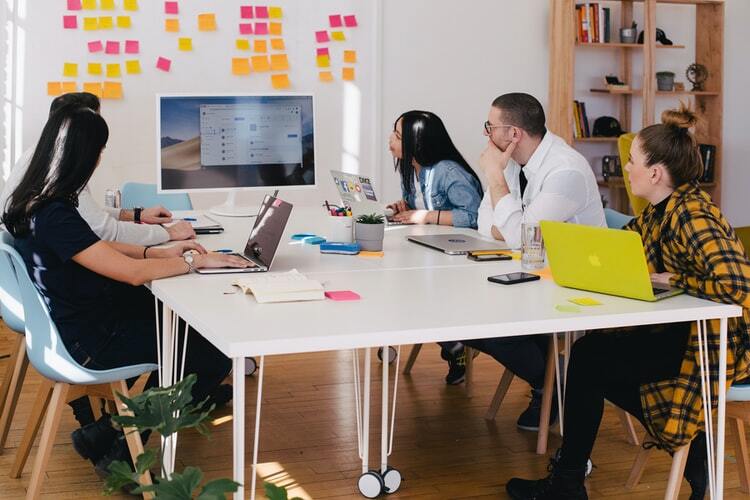 5. Take action from stats and comments
Simply knowing what your audience wants and thinks is not enough. Your listeners need to know that you care and value their input. Once in a while (or periodically), you may choose to feature some key comments or hold Q&A sessions with your listeners! You may even invite your listeners to guest on your show. Constantly encourage listeners to interact through comments, reviews, and social media. Most importantly, make sure to take the time to go through their feedback and consider their suggestions.
Understand your podcast data and statistics. Which episodes had the most downloads? Which segments were creating the most buzz? What are the similarities of episodes that did well in reviews and ratings? Analyze these sets of information and consider what appeals to your listeners the most. Adjust your podcast style and content accordingly and let your listeners know that you value their listening experience!