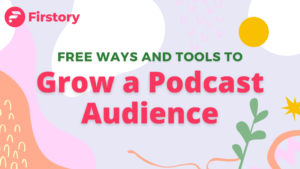 Tips and tools on how to retain existing audiences and get more podcast listeners and grow a podcast audience.
Read More »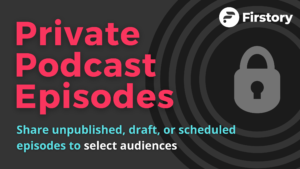 "Can I share unpublished or private podcast episodes and use them as exclusive content?" YES. 100% doable through Firstory FLink.
Read More »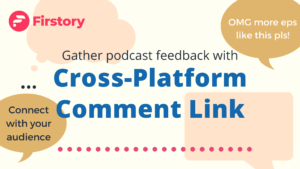 Get podcast feedback, increase audience engagement, and save time managing audience comments with Firstory's cross-platform comment link.
Read More »