Increase audience engagement while saving time managing your podcast feedback and audience comments with Firstory's cross-platform comment link. As podcasters, our audiences are scattered across multiple platforms like Spotify, Apple Podcasts, Pocket Casts, Overcasts, Google Podcasts, and so on.
Most of these platforms don't offer feedback options, and the only way listeners can leave their ratings and reviews is through the creators' social media. The problem is: your audiences are also scattered across multiple social media platforms like Facebook, Twitter, Instagram, TikTok, YouTube, and so on. Anyone who has managed social media knows how time-consuming and tiring it is to just simply maintain all of these accounts. This is where Firstory's cross-platform comment link function comes in handy!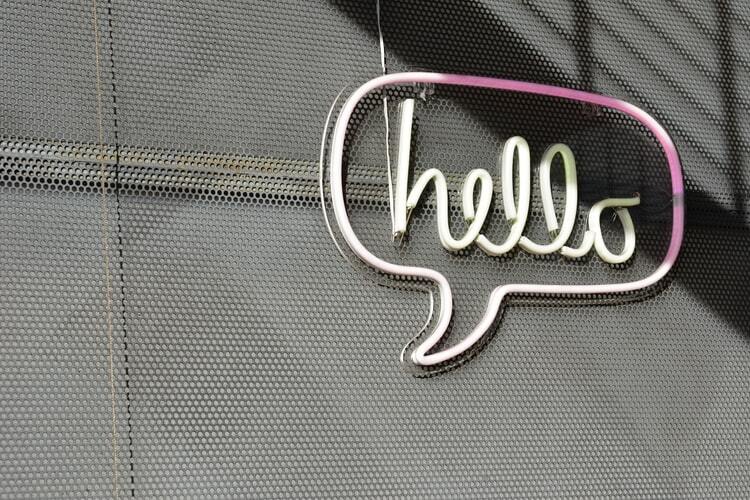 Why is getting podcast feedback important?
Knowing what your audience likes and wants can help you make better content to grow your podcast.
Gathering audience feedback gives you the opportunity to interact and engage with your listeners.
Letting your fans know that you hear, care, and value their input can create a stronger podcaster-listener relationship. You'll be more likely to have loyal listeners.
Repeating this cycle and accumulating the snowball effect will increase audience support and give you higher chances of monetization success.
How does it work? Here are the specifics:
What's so special about this comment feature?
It's a comment link you can place under each episode for any streaming platform. This allows you to gather feedback directly from Spotify, Apple Podcasts, Google Podcasts, Overcasts, Pocket Casts, etc.
Our users enjoy a 67.5% Engagement Rate and 27.4% Re-Comment Rate.
Fans don't need to sign up or create an account to leave a comment or review.
Easily distinguish which comment pertains to which episode– no more guesswork!
Gather and manage all feedback right from Firstory Studio.
Listeners can also leave you voicemails or voice messages through Firstory Voicemail, and you can use it as content!
Why do I need this tool? What can it do for me?
Saves you PLENTY of time and energy.
Connect, KNOW, and understand what your audience wants. 
Create better content and GROW your podcast.
Never miss out on episode-related comments that are easily buried under social media traffic.
Increases inclusivity for listeners who are not on social media.
Easily view Apple Podcasts reviews for non-iOS podcasters.
Clean, organized workspace.
Our team creates podcaster-centered innovations like this based on very real struggles. It may seem too good to be true, so try it out if you haven't. Don't forget to encourage listeners to use the comment link! One click is all that's needed. They can even share this link to their friends and family to help you gain more fans!
Podcasting shouldn't be difficult and time consuming. We got you!