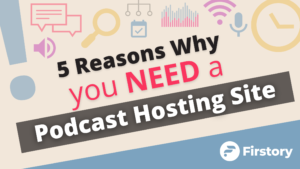 Do I really need podcast hosting sites to start a podcast? Here are 5 reasons why it would be a good idea to find the best podcast hosting platform.
Read More »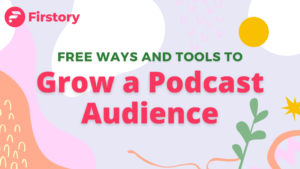 Tips and tools on how to retain existing audiences and get more podcast listeners and grow a podcast audience.
Read More »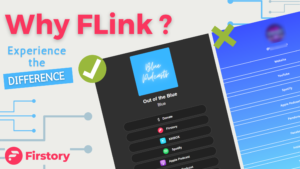 FLink helps you promote your podcast efficiently with the least amount of effort and time possible. Get a side by side comparison of FLink vs other multi-link tools.
Read More »